Childcare
The nursery is open for children ages 0 through kindergarten 10:00 to 11:30 every Sunday in the white house.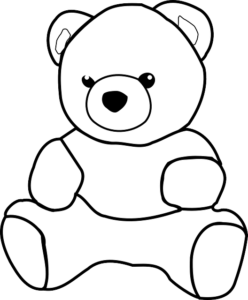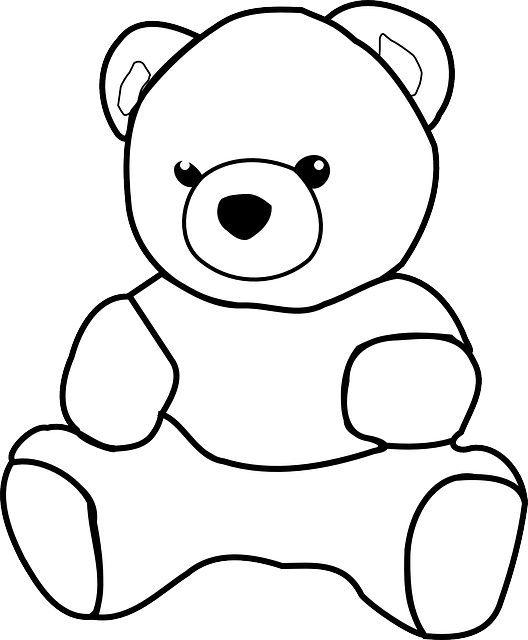 Religious Education
We have a robust religious education program for grades 1 through 12.
The kids worship with their families (and all of us) for the first 20 minutes of meeting. Children and youth and their teachers then move to classrooms in the white house.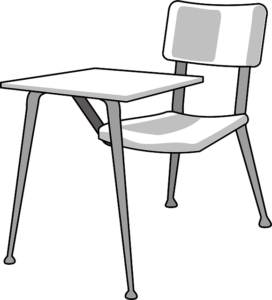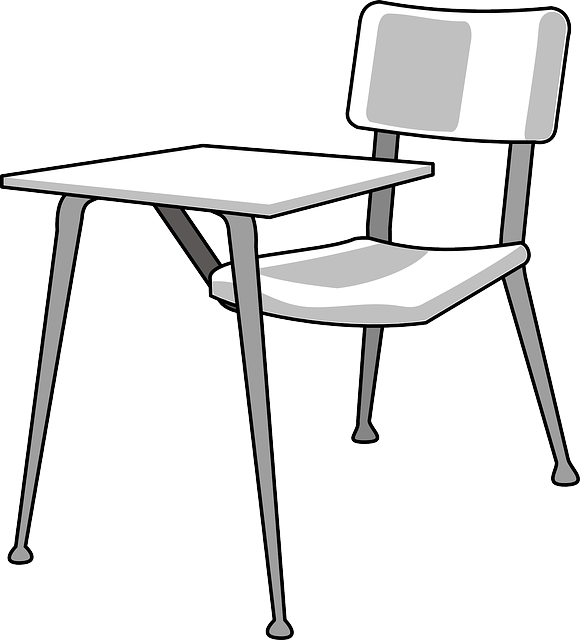 Grades 1–5
We will cover Quaker history, testimonies and values, and lessons from the New and Old Testaments.
Middle School
On a 3-year rotation, we cover world religions, service, and life stories.
High School
We discuss personal values, spiritual growth, and current issues from a Quaker perspective.
As an outgrowth of learning about Quaker values and callings, classes may undertake meaningful service activities throughout the year to explore the personal, spiritual, and community values of service.
We have developed a youth safety policy and guidelines for implementation to ensure safe First Day School classrooms.
Children and youth in First Day School are under the supervision of instructors and facilitators who have been screened and agree to comply with the policy and guidelines.
We want to ensure you feel safe leaving your kids in the care of our capable First Day School teachers.