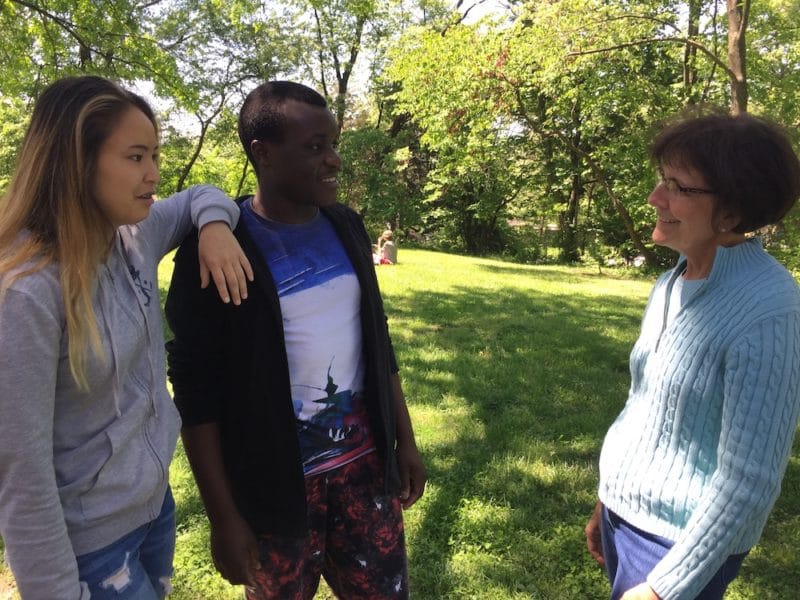 All in-person gatherings are canceled due to the pandemic. Please stay safe and remember our friends at St Camillus Food Pantry. The pantry is seeing a significant increase in need and could really use your support. Donations to the food pantry are greatly encouraged.
We invite Friends to join in a Friendly 8 group to maintain social connections and offer each other support in this time.
Contact Coordinator
Please fill out the form below to get more information about this group. Someone will be in touch with you as soon as possible.